Piggy GO
Find & Raid the Cash King!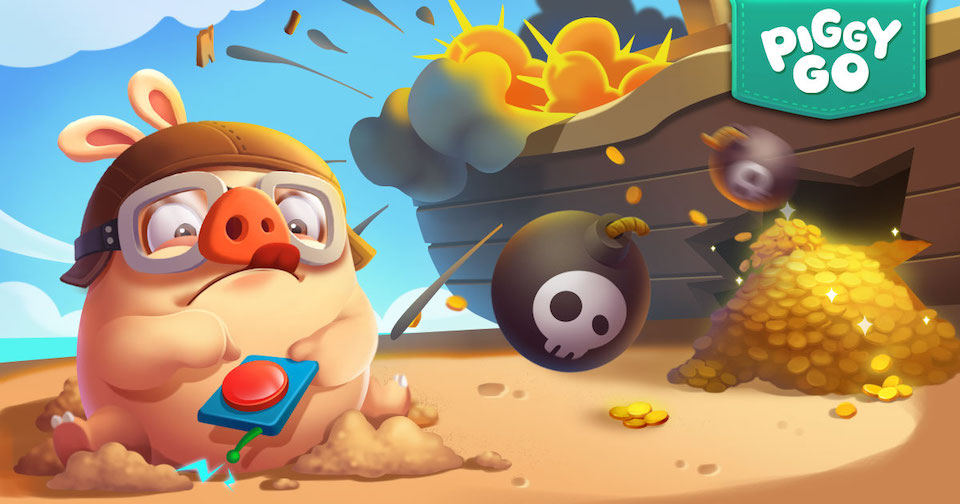 Welcome to Piggy GO, experience the global travelling with your friends!
Join your Facebook friends and millions of players around the world in attacks, fates and raids to build your city to the top!
Game Features
◆ Earn gold to promote to Board King any time. Build your city, the higher level the more rewards.
◆ Fun board and real-time interaction will remind you the fun of Monopoly. Earning gold is easy and fun!
◆ Play with millions of players worldwide! Too many gold? Go Raid, Coin Dozer! Attack you? Go Revenge, Piggy Boom!
◆ Collect cards to complete sets and win great rewards. Trade your cards with our online community to collect them all!
◆ Build and view the beautiful scenery worldwide: cool Hawaii, Chinese ancient city Chang'an...

Love travelling or adventure? Free Download to experience more!
Follow Piggy GO on Facebook for exclusive offers and bonuses!